walking through the town

≪ Yonezawa, the castle town of Uesugi. A travel to feel the breath of history. ≫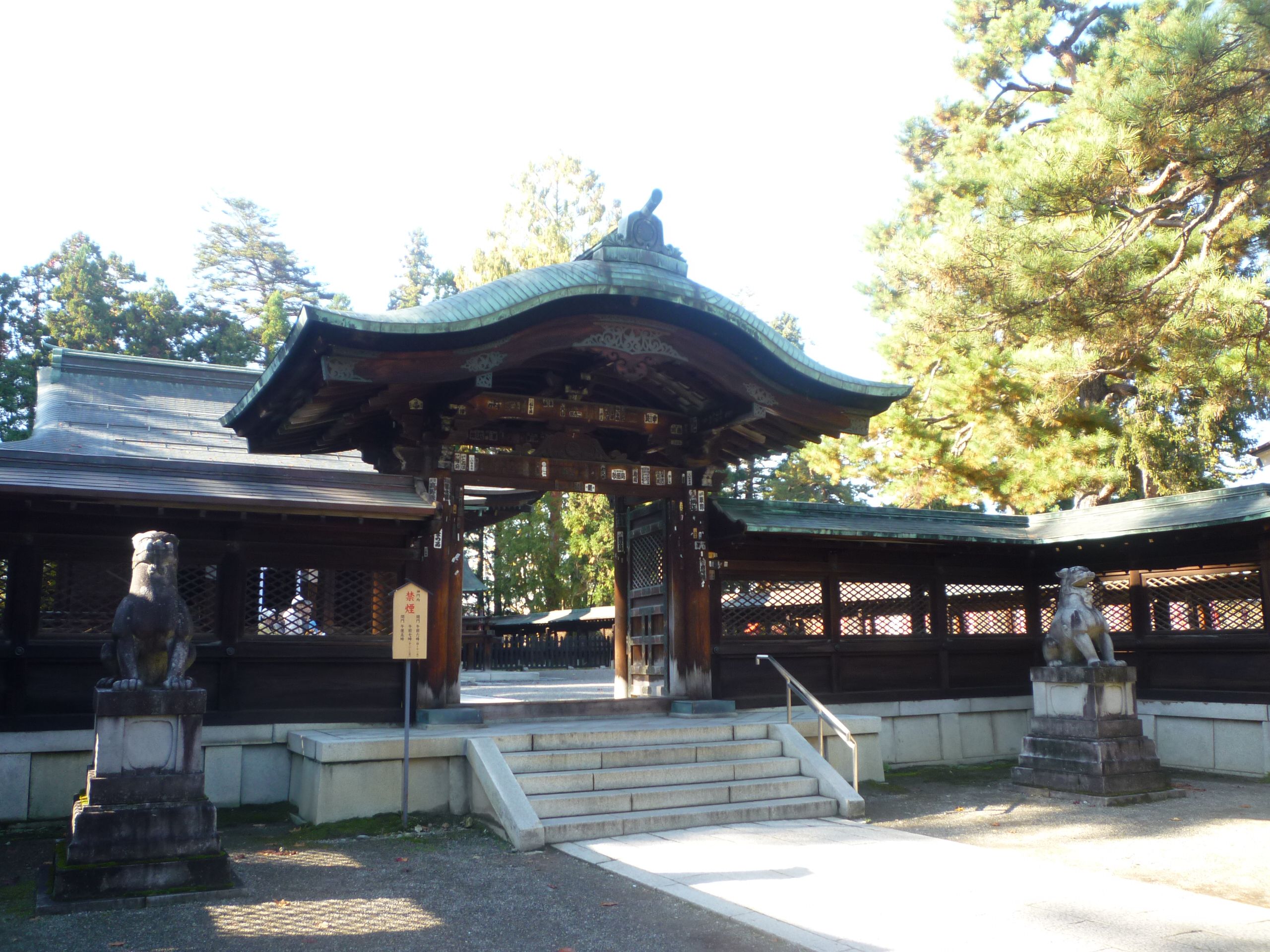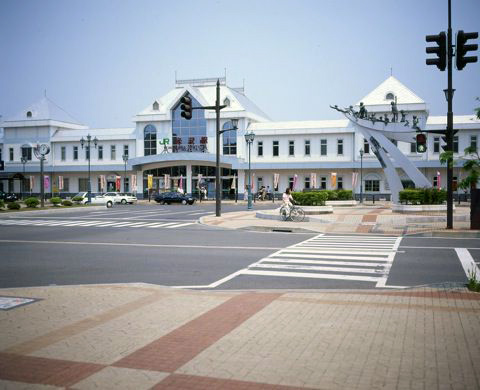 JR Yonezawa Station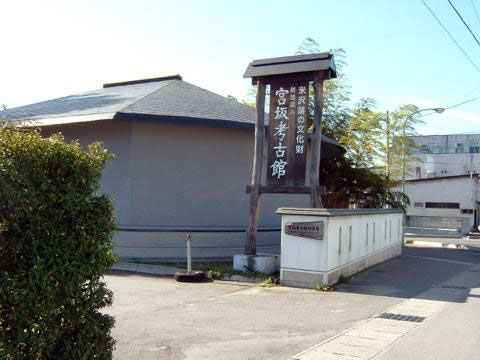 Miyasaka Archaeology Museum
About 700 hundreds of precious items of archeology, history and folklore data of Okitama Chiho collected by the past first director of the museum Zennsuke Miyasaka, which took him more than 80 years, are exhibited here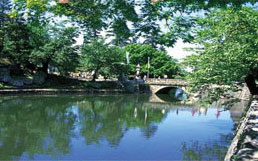 Uesugi Shrine
Here is Yonezawa Castle remains enshrining Kenshin Uesugi. As the local center spot, It's a famous place of sakura, as well as the venue for Uesugi Snow lantern Festival.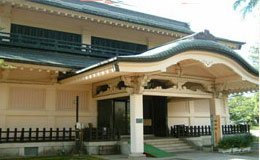 Keishoden
About 1,000 items of cultural assets are exhibited here, including the clothes named Beniji Yukimochi Yanagito Monhei Kendo Fuku, various of Odoshi Haramaki, and the Long Swords Nagamitsu belonging to Kenshin Uesugi.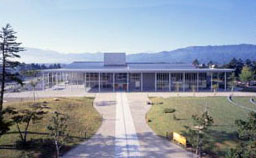 Uesugi Museum
Shared by the Okitama Cultural Hall for holding music shows and dramas and Yonezawa-shi Uesugi Museum exhibiting for history and culture, here is both local museum and cutural facility.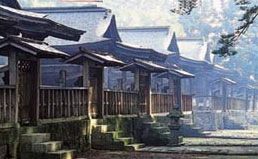 Uesugi Mausoleum
Mausoleums of Uesugi family after Kenshin Uesugi are settled here. The mausoleum of Kenshin at the center was rebuilt in Meiji 9th year.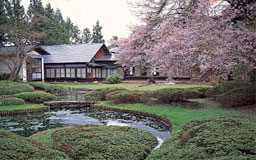 Kasugayama Rinsenji
Built by Kagekatsu Uesugi in 1617. Tombs of wives of Uesugi family such as Kagekatsu's wife Princess Kiku(Mrs. Kashu), Takayama's concubine, the 4th leader Tsunakatsu's wife Princess Bijo(Masayuki Hoshina's daughter), and tombs of branch family of Uesugi family like couple of Kanetsugu Naoe, Nobukiyo Takeda(the 6th son of Shingen) are built here.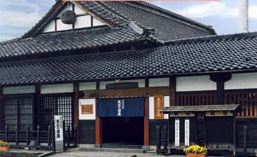 Toko Sakegura
Kojima Sohon Ten (opened in 1597) played the role of official sake brewer for Yonezawa Domain from long time ago. To help understand the Japanese sake more deeply, the house of sake brewer was restored, showing lots of interesting items related to sake brewing. You could taste the sake for free in the store.