walking through the town

≪ Stroll in the town of Shirataka Classical Sakura≫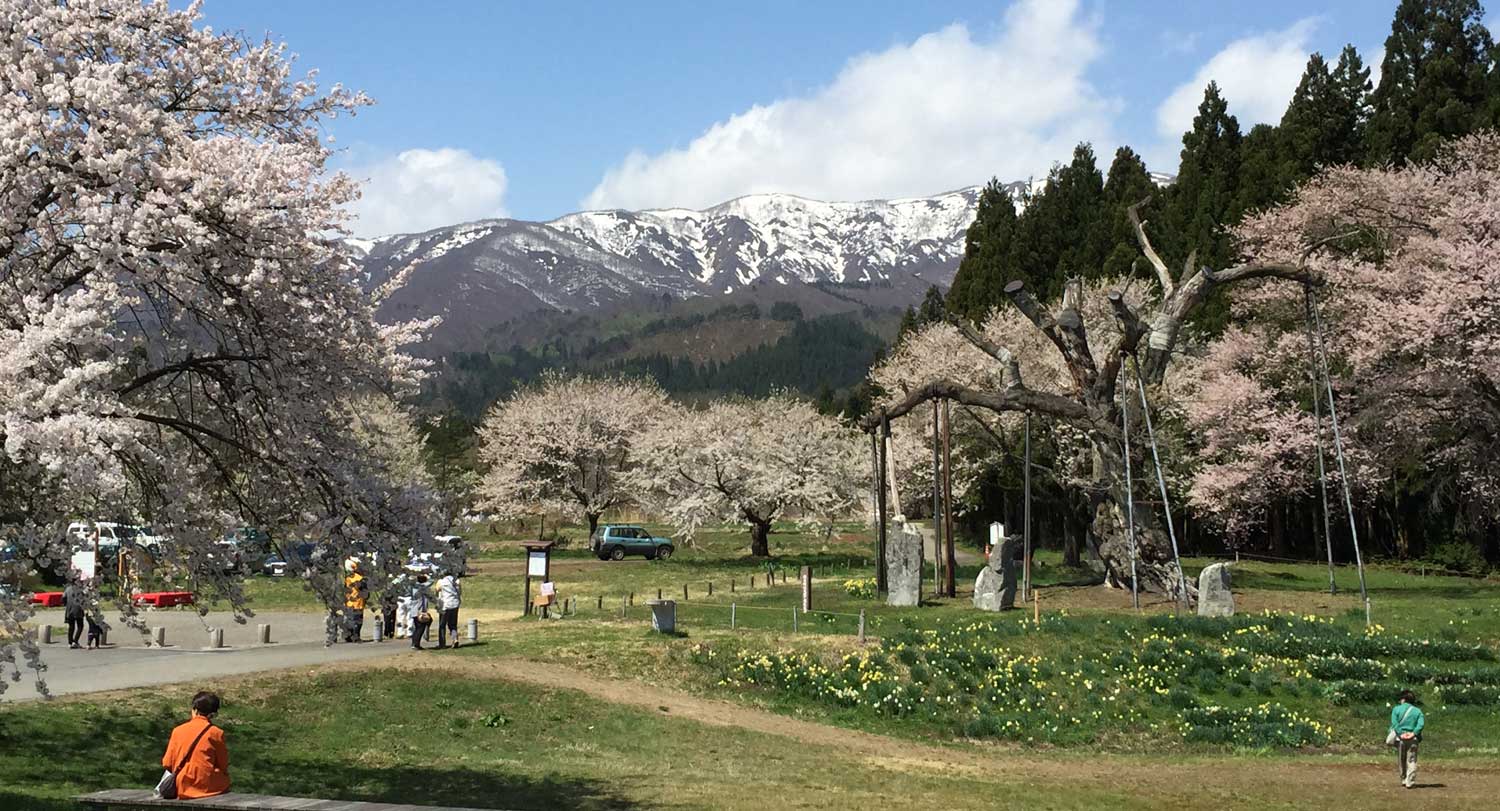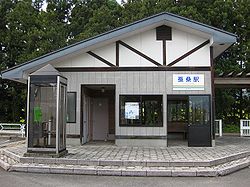 Yamagata Railway Flower Nagai Line Koguwa Station
A station of Yamagata Railway Flower Nagai Line localted in Takatama, Shirataka-machi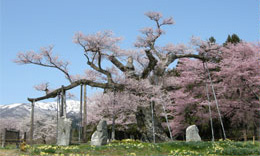 Kamanokoshi SAKURA
Named after "Kamanokoshi", which is an old geographical name, it is one of the largest in the prefecture. It is said about the 3 huge stones under the tree that, cooking stoves are built using the stones for the supply of food to the enemy when Yoshie Minamoto (Taro Yawata) set camp at Sanmen Mountain, at the west from here.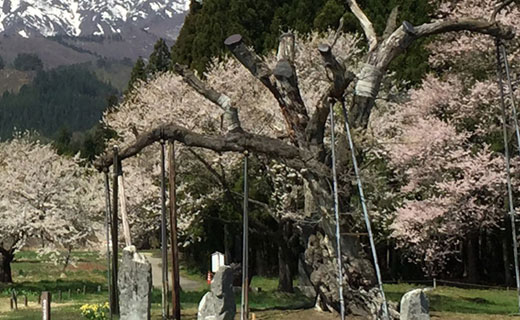 Yakushi SAKURA
Yakushi SAKURA is at Yakushidou, maitaining a commanding air. In 796, Maro Tamura of Sakanoue planted it when he conquested Oushu.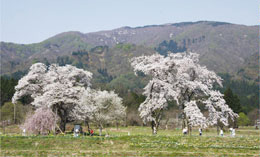 Sakura of Jyunino
Old trees over 400 years old which is also called as "Sakura sowing seeds"are left, and the 3rd generation is growing up into big trees. The name "Jyuni" is a geographical name coming from "Jyuni Yakushidou". During the period of full bloom, you could enjoy the famous "Overbought in the night" in the sakura stores.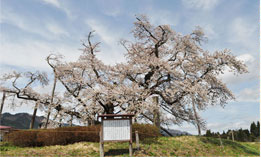 Sakura of Yamakuchi Scholarship
Here is former site of Elementary School of Yamakuchi Town. To active and enrich the education of children, the principal at that time made the scholarship ground in Meiji 26th year, and built monument for it later in Meiji 44th year. The tree is planted for commemoration.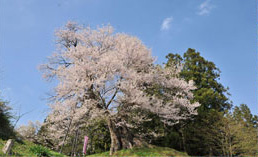 Sakura of Komoridou
This place is a part of Town of Ayukaishi. There is a story handed down about the Komoridou under the tree that, the humble girl (Buddha' incarnations in fact) who raised the lord's sickly child well suddenly disappeared.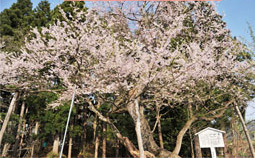 Koan SAKURA
Long ago, there was a doctor (AN) living in the north of Ayukaijyo. Because it's back (KO) of the town, it is called Koan. And there was a big sakura tree beside it.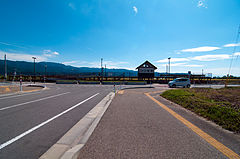 Yamagata Railway Flower Nagai Line, Station of Seasons' Town
A station of Yamagata Railway Flower Nagai Line localted in Ayukai, Shirataka-machi