walking through the town

≪ Enjoy the food / Iide≫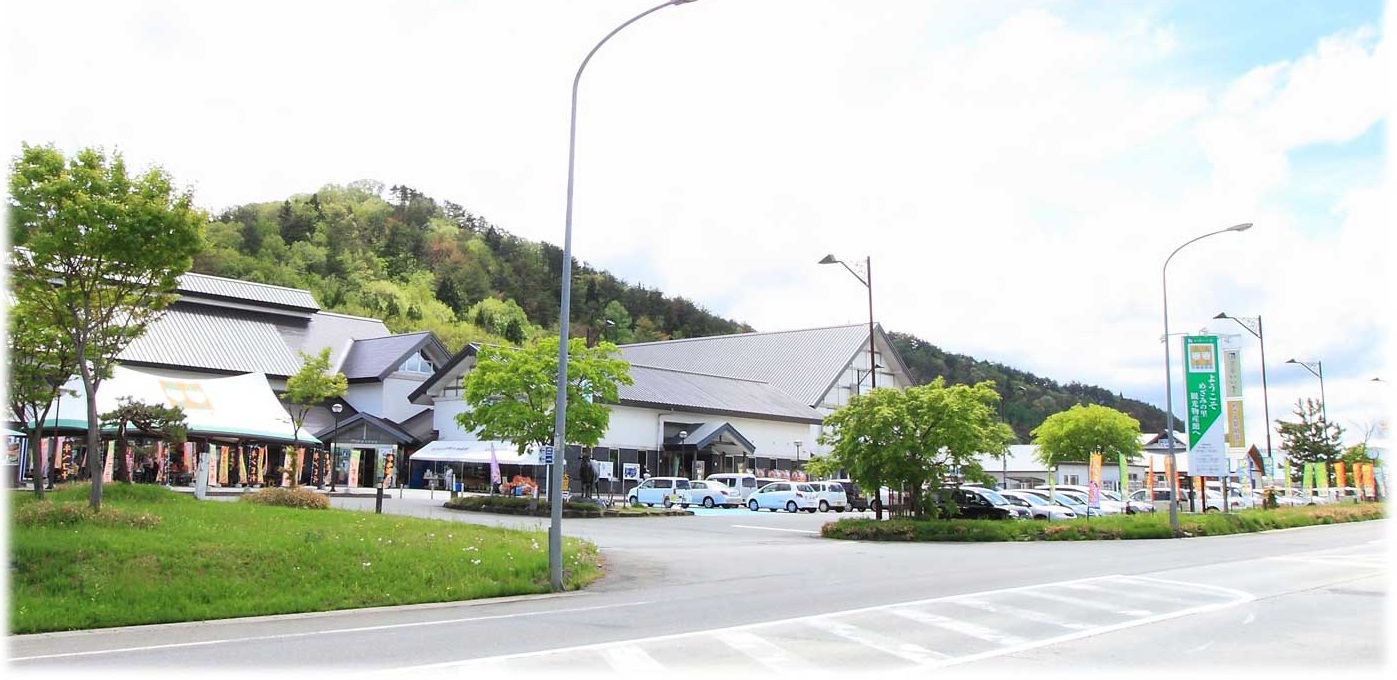 JR Uzentsubaki Station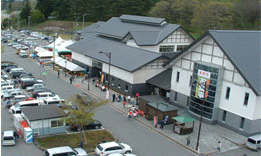 Station of Michi "Museum of Tourist in Mezami"
Station of Michi is located beside National Highway Line 113. As an important position for the traffic between Niigata and Yamagata, a large number of tourist visit here. Starting with Yonezawa beef Menchi-katsu, a variety of fast food corners and shops selling local seasonal ingredient and local products are very popular among tourists.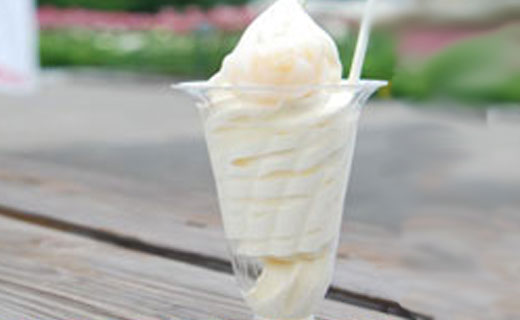 Dondenhei Lily Garden
It's the largest lily garden in east of Japan with a vast area of 7ha (larger than 4 Tokyo Domes), and about 500 thousands lilies of various kinds blooming inside. The best time to enjoy the garden is from June to July, when the recommended "Lily Soft" is available.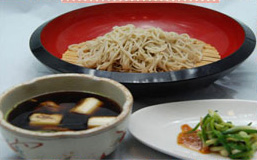 Yuriryumon Gamatei
You could enjoy various of local cuisine cooked with various of ingredients in the beautiful old-fashioned house, and Soba is especially recommended. As it is possible to take a daily bath in the build-in natural hot spring, even many people living in this area would come here taking a spa for relaxation.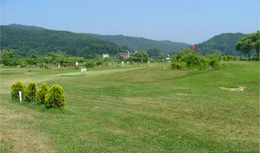 Shirakawakogan Park
It's a park from where the Shirakawa Lake surounding Magnificent Iide mountains could be seen. With caravan site inside, families could have a barbecue, ride bicycle or play in the river together. When the water is accumulated on the bank in May, a large number of cameramen will visit this spot to seek the best scene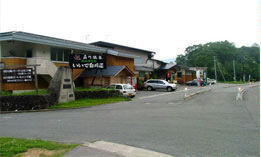 Shirakawa Hot Spring Shirakawa Villa
Here is a hot spring facility loved by both tourists and local people. The recommended Doburoku Soft" when taking a bath is a famous soft drink of Iide-machi from the special zone of Doburoku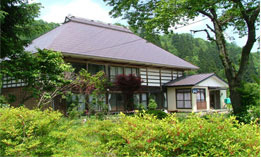 Farm-inn Irori
You could taste the traditional home cooking using local seasonal ingredient, that is available only in local farmers' home. Relaxing time flows by while everyone sit close to the irori and listen to the old story of landlady.